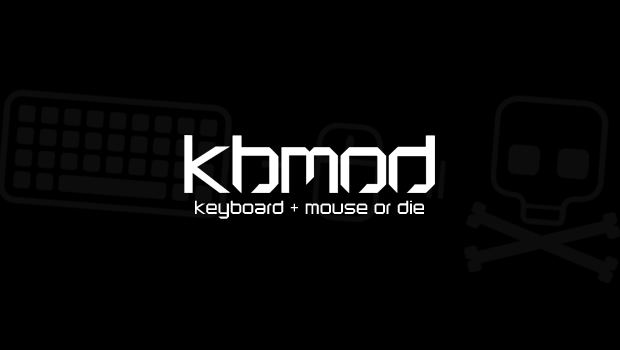 Published on December 13th, 2011 | by Nick
2
Leaked Mesmer Trailer for Guild Wars 2
I'm not afraid to admit that when Guild Wars 2 news arrives, I end up jumping up and down like a schoolgirl. Like, oh my god, this new trailer for Guild Wars 2 has been leaked and is supposedly having an official release tomorrow. It shows of the final class in the game, the Mesmer. The class remains similar to GW1, but will be somewhat tweaked due to the weapon skill addition. Besides this, you'll be doing the same Mesmer trickery. Get ready to make portals, create duplicates of yourself, and more.
I feel the need to create a cheesy segue into the trailer itself, so here we go.
Check out this trailer for the Mesmer in Guild Wars 2. You should find it quite magical.
[youtube_sc url="http://www.youtube.com/watch?v=g-wPHRE-z54&context=C2d3e5ADOEgsToPDskKCtIsBrDZFvi-JHJRaaaO_"]