Business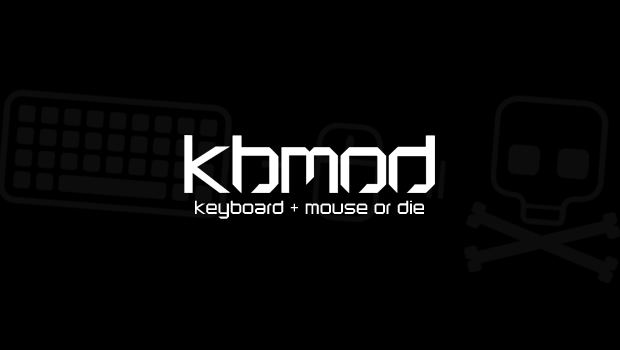 Published on May 14th, 2012 | by Brandon
4
Blizzard and Valve Resolve DOTA Trademark Dispute
We reported back in February that Blizzard and Valve had locked heads over the use of the DOTA namesake for both of their upcoming MOBA games, resulting in Blizzard attempting to block Valve's trademark application on the DOTA term and its derivatives. Well, the dust appears to have settled as the two companies have reached an agreement.
A press release put out this past Friday notes that "Valve will continue to use DOTA commercially, including DOTA 2, while Blizzard will preserve noncommercial use of DOTA for its community with regard to player-created maps for Warcraft III and StarCraft II." Blizzard goes on to say that, as part of the agreement, they are changing the name of their DOTA title to Blizzard All-Stars. Rob Pardo of Blizzard and Gabe Newell of Valve both iterated that the agreement was amicable and will allow both companies to shift their focus back to delivering a high quality game to their respective communities.
It's nice to see occasional instances like this where companies employ some common sense by sitting down together, working things out, and then moving on. I'm sure Blizzard isn't thrilled about giving up commercial use of the DOTA trademark, but Valve simply beat them to the punch filing all of the paperwork (and it doesn't hurt that Valve's product is already being played by 50,000 people per day). In the end, I don't think fans will care what these games are called. We're talking about Valve and Blizzard here, two developers with diehard fanbases, and there's no reason both games can't be hugely successful in their own right, regardless of what either game is called.